Our Services
At Eagle Hardwood Flooring LLC, we pride ourselves on being a professional, trustworthy and reliable company. It is our goal to give clients the best products and best services available, while striving for perfection with each job. Our skilled installers and finishers are able to work with just about any flooring and make your floors look like new. We offer the latest in refinishing and sanding techniques, with styles that are sure to enhance the look of your home.
Our Services Include: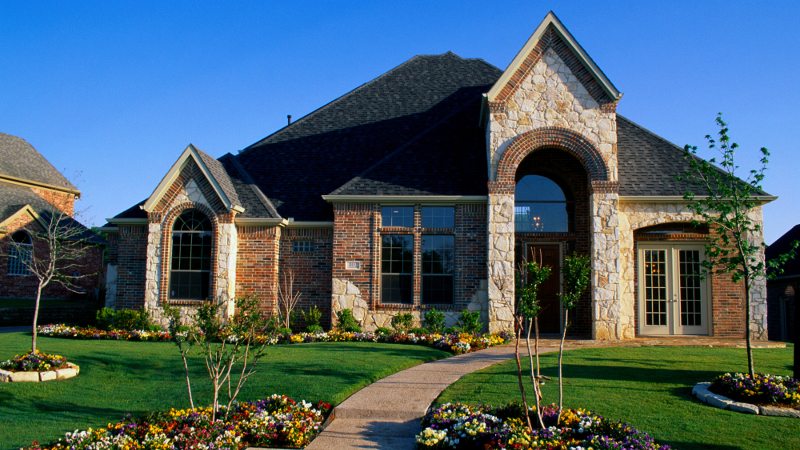 Residential
Eagle Hardwood Flooring offers a wide selection of flooring for homeowners, as well as expert services for refinishing, restaining and repairs. You can rest assured knowing your project will be handled in a timely and professional fashion with minimal disruption to you and your family.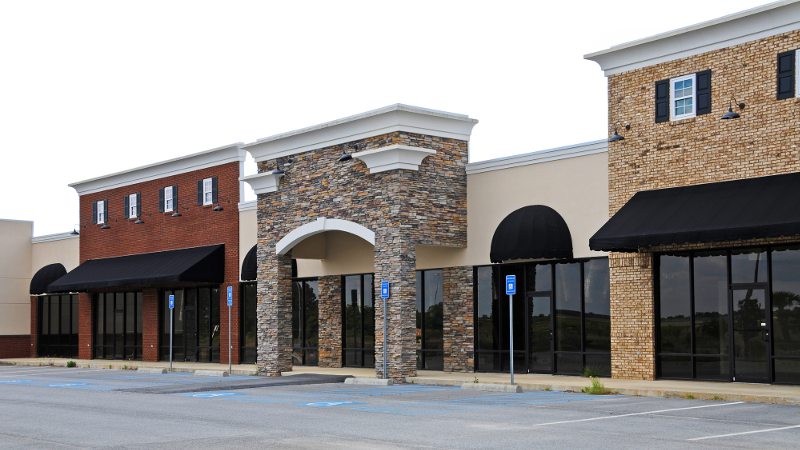 Commercial
Eagle Hardwood Flooring can assist you with your next project. We work alongside contractors and can assist by providing flooring options, repairs and more. Eagle is dedicated to forming strong relationships with all of our commercial clients.
No job is too small or too big for us. Our experienced team can work with any flooring and any situation to make each and every finished job beautiful. Choose Eagle for your next project and discover our dedication in the details of our work.
Serving Fairfield County, Rockland County and Westchester County