New Hardwood Floors Bring Your Living Space to Life

One of the most noticeable design elements that makes your house a home, is a beautiful hardwood floor.
A new flooring installation can give your room a natural, classic look when done right and it can enhance your home's value. It will look inviting and timeless.
Here are some of the reasons clients choose hardwood floor installation instead of tile or carpet:
High Quality Look– Any room can look warm and spacious with a hardwood floor installation and also gives an elegant aesthetic and high-end look to the floors. The beauty and value of wood never goes out of style.
Improves your home's value – This is one of the best capital investments you can make. It's also one of the first things that new home buyers look for when they are buying a house.
Variety- Hardwood Floors offer wide variety of style choices in appearance. There are many colors, styles, stains and species available
Strength and Durability– High quality hardwood floors that are manufactured, installed, and finished to certain standards can last for generations. Hardwood floors are resistant and hard-wearing and have long term durability.
Easy to clean – Hardwood is simple to clean – much easier vs the stains that get stuck in carpet or the dirt and grime that gets caught in grout
Better indoor air quality – Hardwoods are a great option for your family as they don't trap dust or allergens. It's the top choice for those with allergies or asthma.

At Eagle Hardwood Flooring our installers can install your new hardwood floors quickly and professionally while providing you with:
High Quality Materials
Custom Flooring Design
Wide Range of Colors and Styles
Options that Fit any Budget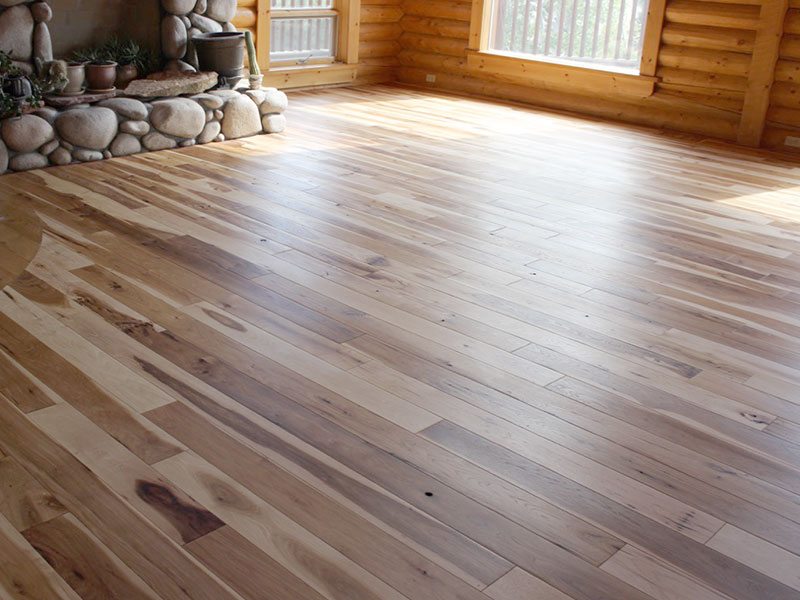 Types of Hardwood Floors and other Hard Surfaces
Cork Flooring
COREtec Flooring
Hand Scraped Flooring
Pre-finished Flooring
Engineered flooring
Laminate Flooring
Herringbone Flooring
Chevron Flooring
Parquet Flooring
Oak Flooring
Maple Flooring
American Cherry Flooring
Brazilian Cherry Flooring
Bamboo Flooring
Walnut Flooring
Ash Flooring
Mahogany Flooring
And many other species that are well known by our company
Ask us about our Hardwood Floors Installation Method. Call us at 914-438-8778 or fill out the contact form below.