Dust Containment Systems
Eagle Hardwood Flooring can handle all of your sanding and refinishing needs.
Home improvements projects can be messy. But there's a way to avoid the messy part of your hardwood flooring project. If you are currently living in the space you want to refinish, we strongly suggest Dustless Containment System.
What is Dustless Containment System?
Dustless sanding uses a trailer-mounted system to remove all of the dust from your home. Our sanding equipment is hooked up to a vacuum, preventing dust from accumulating in you air vents and filters. With true dustless sanding, there will be minimal dust or no dust at all at the end of your project.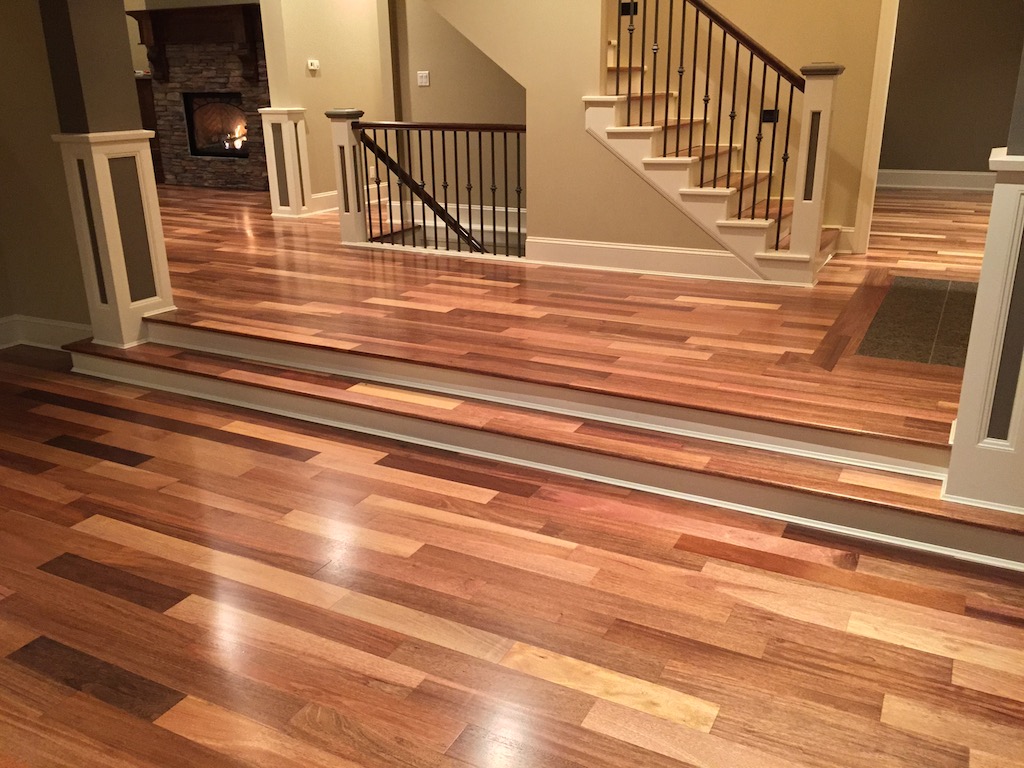 Effective dust containment is essential for protecting your health. Our proprietary dust containment system provides:
Increased customer satisfaction – virtually eliminates the nightmare of dust throughout the home
Higher quality results – eliminates airborne dust that would settle back down into the finish
Healthier working conditions – wood dust is a known carcinogen*
No time consuming hanging of plastic
No costly clean-up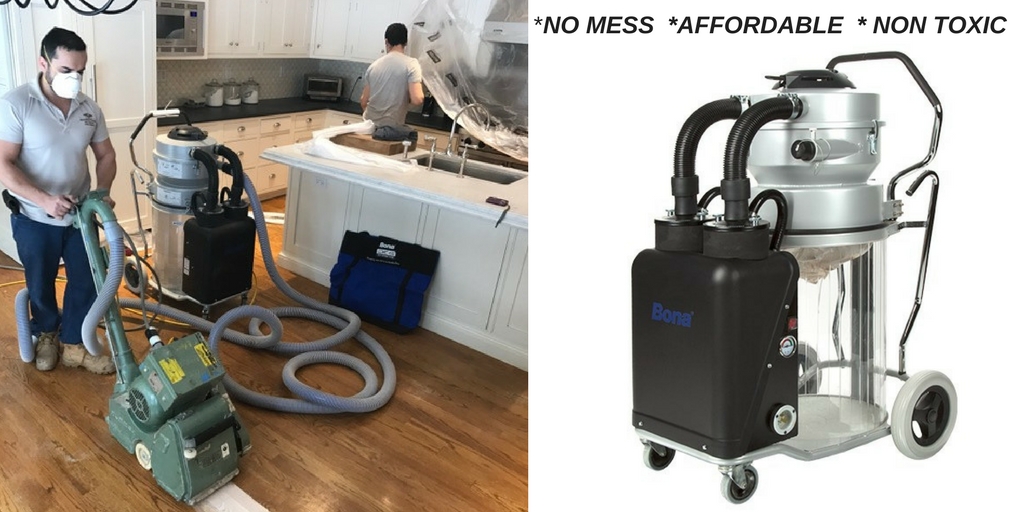 Have kids, pets, or health issues to consider? Ask us about our dustless sanding services, call us at 914-438-8778 or fill out the form bellow.
At Eagle Hardwood Flooring, we've got you covered.