If your hardwood floors has worned out and faded, refinishing will bring back its natural beauty!
Refinishing Hardwood Floors
Is a great way to restore old or extremely worn hardwood floors. It removes most stains and damage, and gives dull or discolored floors new life. If your floor has been subject to years of heavy foot traffic or you've fallen behind the recommended recoating schedule, refinishing is the most cost effective way to have a lackluster floor looking its very best. At Eagle Hardwood Flooring we are dedicated to providing our clients with hardwood floor refinishing services of superior quality at the lowest prices possible.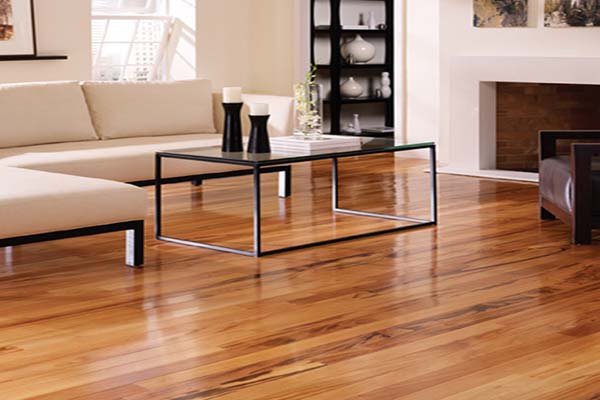 Refinishing Process
Our hardwood floor refinishing process involves:
* Taking precautionary measures to limit dust pulling up any carpet, vinyl or linoleum from the hardwood floor.
* Stripping and sanding the wood up to 5 times using different grits of paper.
* Applying stain and polyurethane finishes with sanding between coats.
Color Choices
One of the things that makes hardwood such an excellent choice is the various colors available. No matter what décor is going in your home, there's many options of hardwood colors to go with it.
Natural Color
– A hardwood floor can be sealed with a protective clear finish that showcases the natural appearance of the wood.
Stained Color-
An almost endless of number of looks can be created through the application of a colored stain to hardwood floor.
Light, Medium and Dark Colors-
Some home owners will categorize their flooring finishes in terms of light, medium and dark color.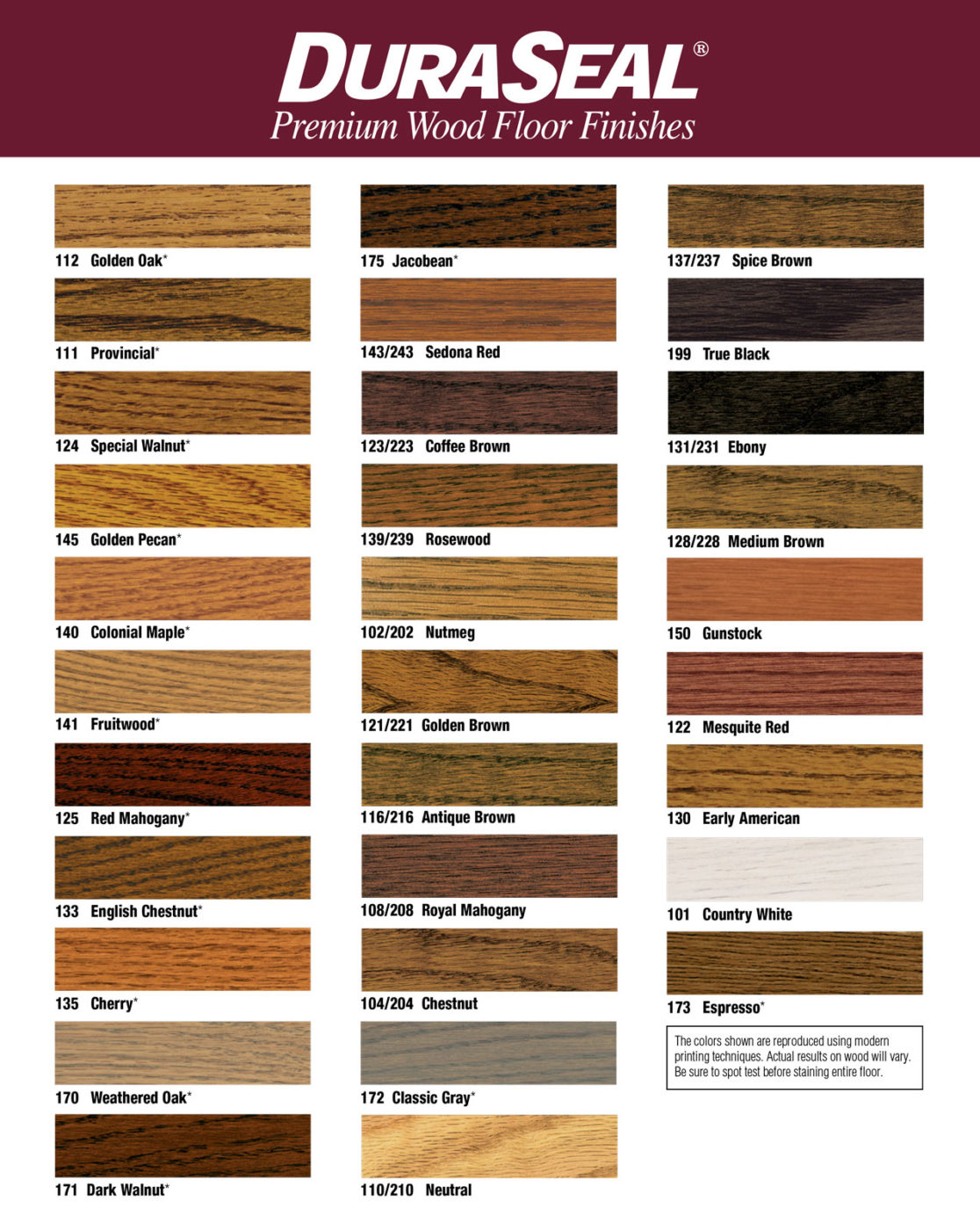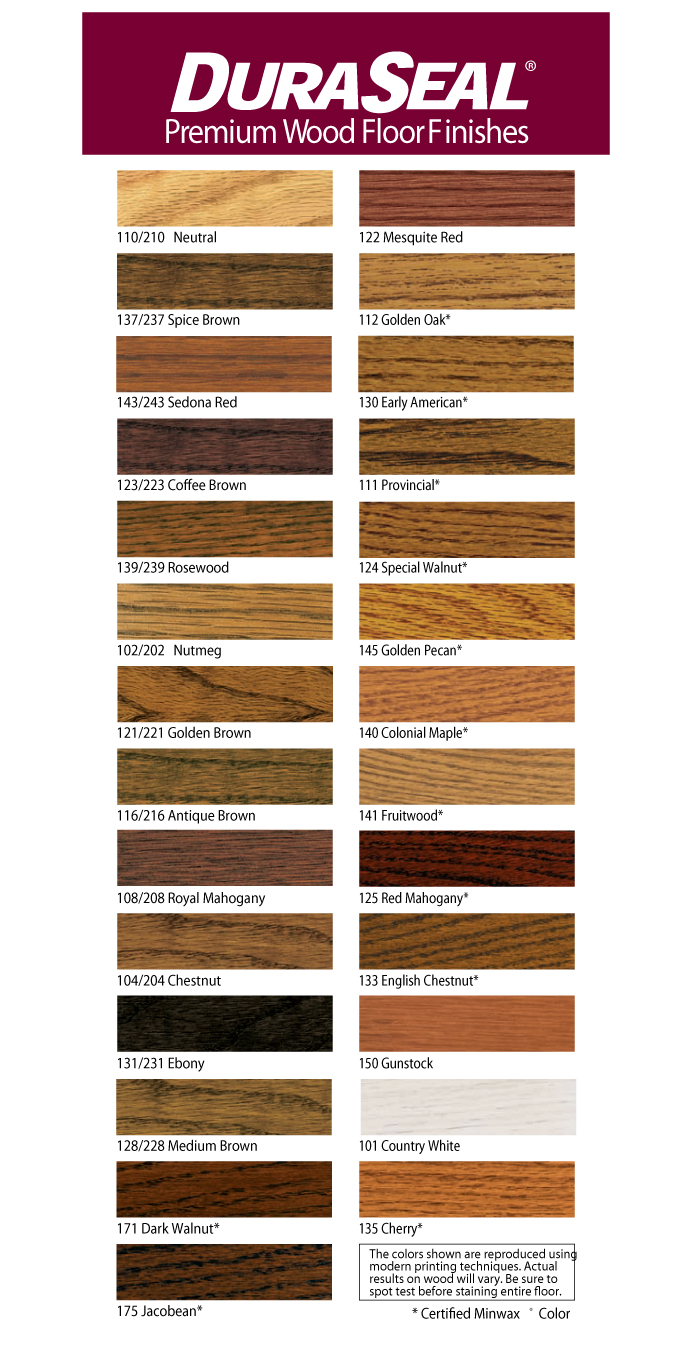 The best way to ensure you are getting the right color, be it natural or stained, is to obtain samples of the flooring. Our Eagle Hardwood Flooring crew will help you select the best finish and color for your floors, we not only present you samples but also apply different colors of your taste to the sanded wood itself; so that you can see how the color works with you wood and décor.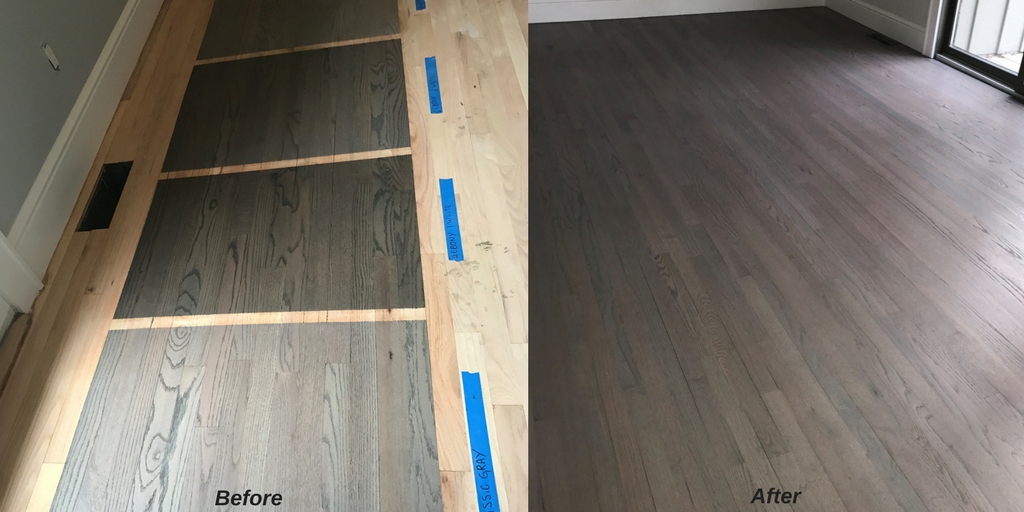 Finishes are available in a wide range of colors and our finishes come in low, medium and high gloss. Our highly skilled craftsmen usually complete hardwood floor refinishing projects in just 2 to 4 days. They are committed to taking special care and protecting your home and furnishings. Furthermore, our company's highly experienced owner is involved with all of our projects, ensuring that each and every wood floor refinishing job meets the strictest of standards.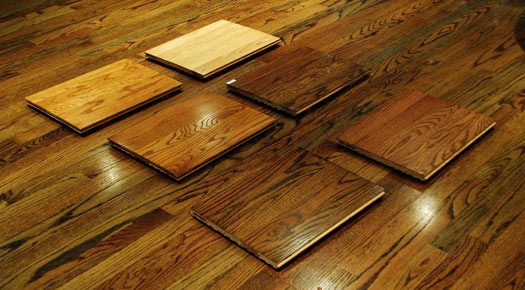 It takes time to develop the right touch, to be able to perfectly restore a wooden floor. At Eagle Hardwood Flooring our professionally trained craftsmen will take your tired looking floor and bring it back to its original beauty and luster.
Wood Flooring Maintenance After Refinishing
When it comes to maintenance of your wood flooring, with today's advance, cleaning your floors has never been easier. Follow these tips to clean and maintain the beauty of your wood flooring by clicking on this link.
Cleaning tips, caring for your floors
For more information about refinishing and maintenance for your new floors call us at 914-438-8778 or fill out the form below.