Cleaning Tips
Hardwood floors are easy to maintain and provide a much cleaner, healthier environment. This is largely a result of improvements in the technology of hardwood floor finishes. These new finishes make keeping your hardwood floors looking like new for years to come. Just follow these simple maintenance procedures…
Occasional Cleaning
Spills, food and tracked in mud can build up and require more than just a simple dust on your new hardwood floor. When this happens, use proper tools to clean your floor- a mop paired with a machine washable, microfiber pad for dusting and cleaning. Electrostatic action attracts dirt, micro particles and common household allergens.
Regular Vacuuming, Dust Mopping or Sweeping
When it comes to damage your hardwood floor finish, grit and small rocks are the biggest culprits. Regular vacuuming, dust mopping or sweeping is an essential part of hardwood floor care. A good quality dust mop or preferably a vacuum with a bristle head is the most effective tool for cleaning the grits, dust and dirt off the floor. To keep your wood floors looking it's best we suggest you vacuum, mop and sweep at least twice a week, depending how heavy is your wood floor traffic.
Protect Your Hardwood Floor
Place rugs in front of sinks, dishwashers and any door leading to the outside where heavy traffic and tracking occurs. However, do not place any rugs on your wood floors until at least 15 days after the final coat of finish has been applied. On the outside use doormats that are designed to trap grit and small rocks that can get stuck on you shoes. Chairs and furniture should have floor d-fenders attached to it on the bottom; it prevents scratches and wear. High heel shoes can easily damage your wood floors as well. Do not use any type of masking or duct tape to protect your wood floors.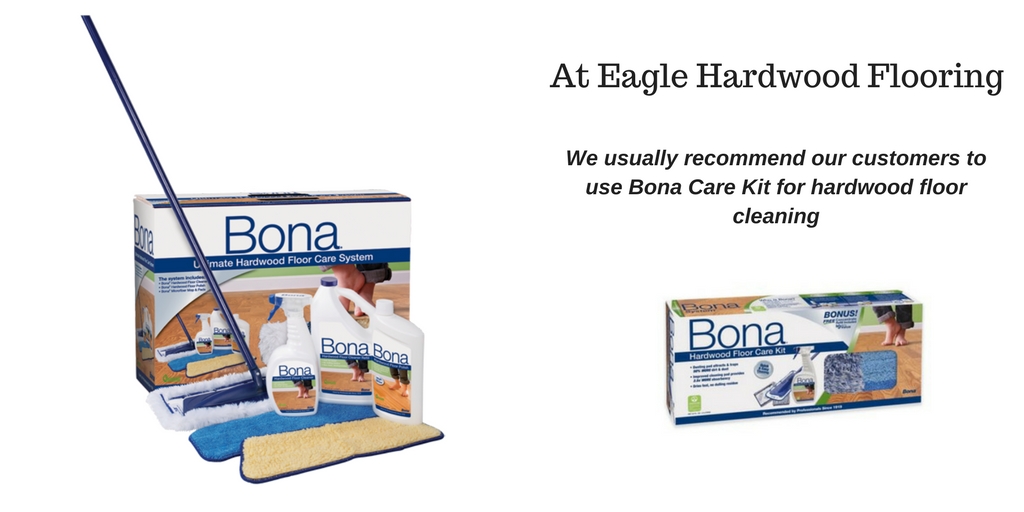 Products We Recommend You Not To Use On Your Wood Floors
Murphy Oil Soap
Paste Wax
Pledge or any other wax
Wax or Silicone based polishes
Fantastic
Formula 409 or any other solvent cleaners
Water and Vinegar
Steam Cleaners
Soap based cleaners
Following a regular maintenance program will preserve the life of your hardwood floors for years. However, despite all of their advantages, these finishes will not last forever. For more information about our cleaning tips for your floors, contact us at 914-438-8778 or fill the form bellow.