Author Archive
---
Eagle Hardwood Flooring is working throughout the COVID-19 pandemic. We want to assure our customers that we are working with caution in accordance to the latest guidelines; maintaining social distance and equipping our employees with masks, gloves and sanitizers.
The safety of our customers and crew members are of upmost importance to us. We understand the essential need our customers are facing to keep their floors clean and disinfected. Wood floors can be found harboring mold, asbestos, high VOC residues, and germs brought in from outside the home. We've introduced a new service to help our customers keep their floors disinfected! We use a professional wood floor washing machine that removes 99% of all germs and dirt. Our machine, the BONA Power Scrubber Deep Cleaning System, uses a hot water and soap mixture combined with a sanitizing solution.
We hope to help in any way we can during this challenging time.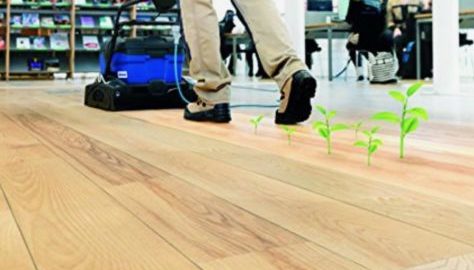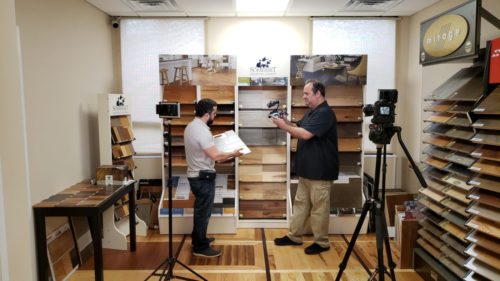 Eagle Hardwood Flooring's showroom has every type of wood flooring, stain colors, and finishes that will suit your needs.
We use environment-friendly products without VOC, we have DUSTLESS sanding, and sand-less refinishing.
We offer professional wood flooring, cleaning, and many more innovations from the wood flooring world.
Our company participates in frequent training to remain up to date with innovations in the wood flooring industry.
Thiago Lima, the owner and founder of Eagle Hardwood Flooring is a certified sander and refinisher and a certified installer credited by the National Wood Flooring Association NWFA.
Our experience and certifications make it possible for all of our products and jobs to meet all required standards and rules from the organization responsible for the wood flooring industry in America.
You will have the certainty that you are receiving a final product and flooring job that will last for a very long time.
Invest smart on your wood floors with Eagle Hardwood Flooring.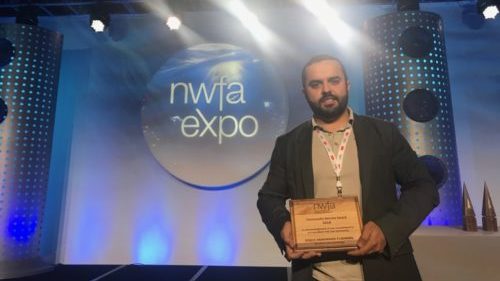 Call us to schedule a meeting at our showroom with Thiago Lima, a specialist who will blow you away with knowledge and innovations from wood flooring industry! 1-844-EAGLE-NY
Thiago is a proud certified installer and finisher recognized by the National Wood Flooring Association (NWFA). The accreditations require installers and finishers to undergo several skills and knowledge tests to be approved and recognized by the NWFA.
Thiago brings with him over 21 years of wood flooring expertise and continuously stays up to date with the wood flooring industry. Through attending courses and seminars related to new products and new application methods, Thiago is constantly building upon his ability to serve his customers. He understands the nature of all wood species, grades, and cuts and knows the right products for each type of wood floor.