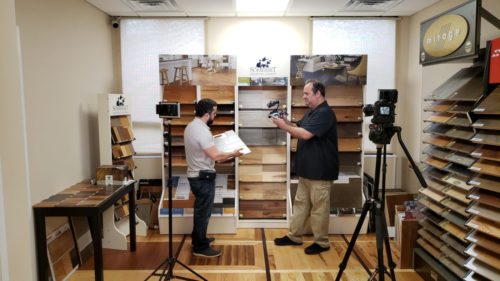 Eagle Hardwood Flooring's showroom has every type of wood flooring, stain colors, and finishes that will suit your needs.
We use environment-friendly products without VOC, we have DUSTLESS sanding, and sand-less refinishing.
We offer professional wood flooring, cleaning, and many more innovations from the wood flooring world.
Our company participates in frequent training to remain up to date with innovations in the wood flooring industry.
Thiago Lima, the owner and founder of Eagle Hardwood Flooring is a certified sander and refinisher and a certified installer credited by the National Wood Flooring Association NWFA.
Our experience and certifications make it possible for all of our products and jobs to meet all required standards and rules from the organization responsible for the wood flooring industry in America.
You will have the certainty that you are receiving a final product and flooring job that will last for a very long time.
Invest smart on your wood floors with Eagle Hardwood Flooring.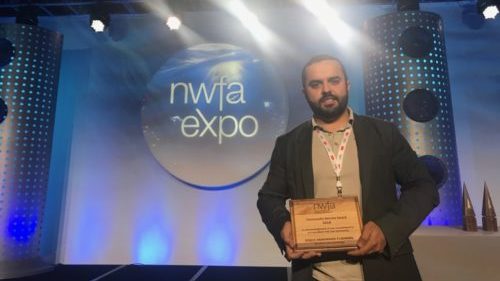 Call us to schedule a meeting at our showroom with Thiago Lima, a specialist who will blow you away with knowledge and innovations from wood flooring industry! 1-844-EAGLE-NY