Should I do modern colors for my floors?
What is the best color for my hardwood floors?
Should I choose dark or light colors?
Should I stain or leave my floors natural?
Industry trends are frequently changing. At this time black and gray floors are in style. A few years ago white stains and a popular Ebony and Jacobean mix were all the rave. Soon the trend will shift again, so it is important to select a color that you love and provides a nice contrast between the color of your walls and trims. Eagle Hardwood Flooring recommends picking a color that is complimentary on either lighter or darker than your walls and trims.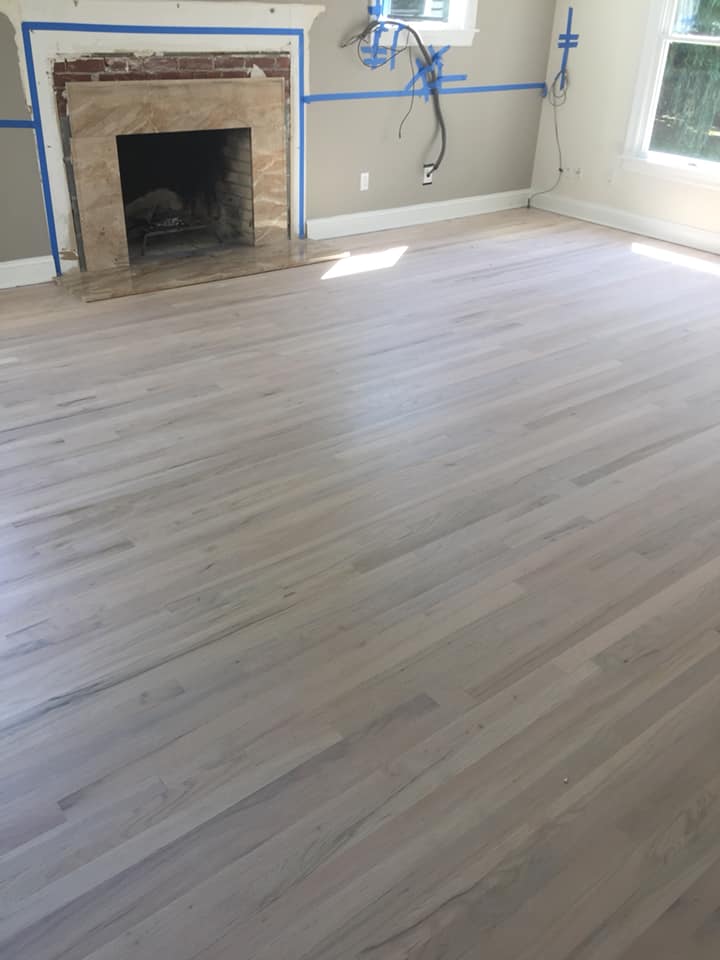 We recommend a satin finish over high gloss and semi-gloss as satin finish has been very popular. Satin finish reveals fewer scratches and the wear and tear is less obvious. For a classic look, we advise choosing a traditional color such as natural color (clear) oil or water-based finish.
Light, Medium and Dark Brown stains will always be in style.
Such as Golden Oak, Early American, Provincial and Dark Walnut.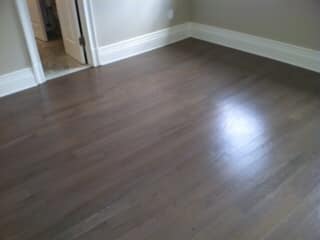 If your are unsure about your preferred style and what type of floors you desire, check out décor, websites and magazines.
When browsing, focus on pictures that have similar furniture and wall colors to your own home.
Consulting with and interior designer may also be a great place to start.
With 19 years of experience, at Eagle Hardwood Flooring we have seen it all the good and the bad choices. We hope this article can help you and your home. Call us at
(914) 438-8778
, or fill out the form below to get a consultation with our wood floor professionals. To achieve your desired shade of gray, blonde, or dark hardwood floors we can test multiple stain combinations on your hardwood floors, and we provide samples of finishes and wood types. Eagle will help you complete the home of your dreams.