Should I Recoat & Refinish my hardwood Floors?
Difference between both!
Recoat
Re-coating is the process of buffing the hardwood and applying one coat of finish, this is also known as resurfacing. You may recoat your floors to completely change the color of the finish, to retexture, or to simply reapply the same finish that was already on the floor. Recoating is an expensive solution to bringing back life to a worn out finish or floors and it's normally completed in one day.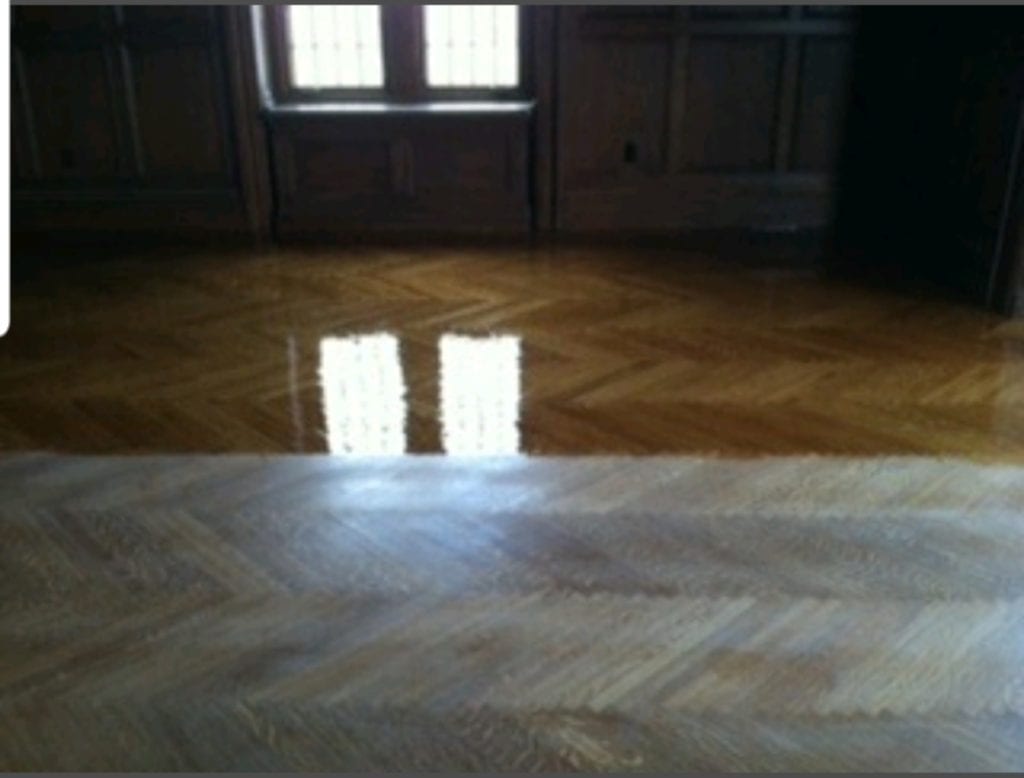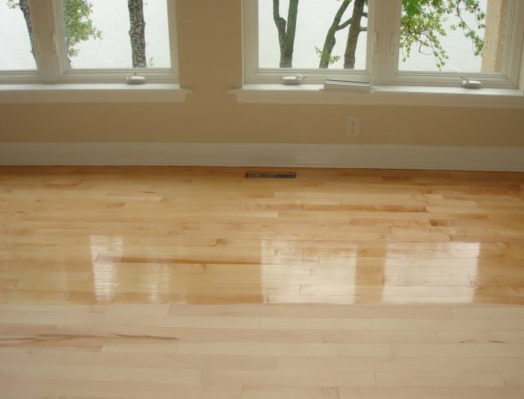 Refinishing
Refinishing is the process of sanding the wood until is bare and applying stain color or a sealer for a natural color, followed by a few coats of finish, usually either oil based or water-based polyurethane. This takes 3-4 days for a regular size home. The beauty of hardwood floors is that you can choose any color and apply to your existing hardwood floors, you can select from matte to high gloss finishes, and you don't necessarily need to replace the floors. Refinishing is an amazing process that can give you brand new floors without having to purchase new floor. This is a great news! Not only will you save money, but you can actually make money. When you refinish your floors you add value to your property and improve your ability to sell your home or business. Floors are the first part of a home or business people notice. Beautiful floors is how you can make a great first impression. Refinishing hardwood floors is easier, faster and cheaper than you might think. The results are always better than you expect. The results are always better than you think.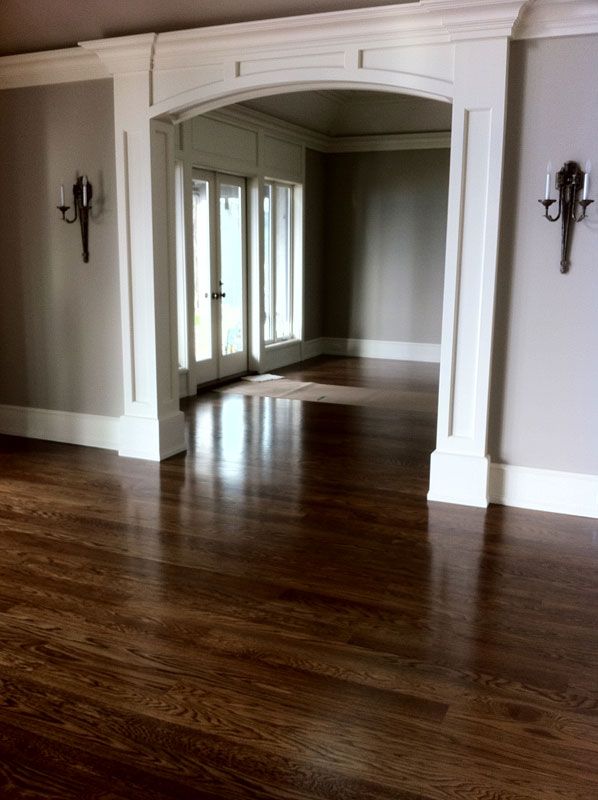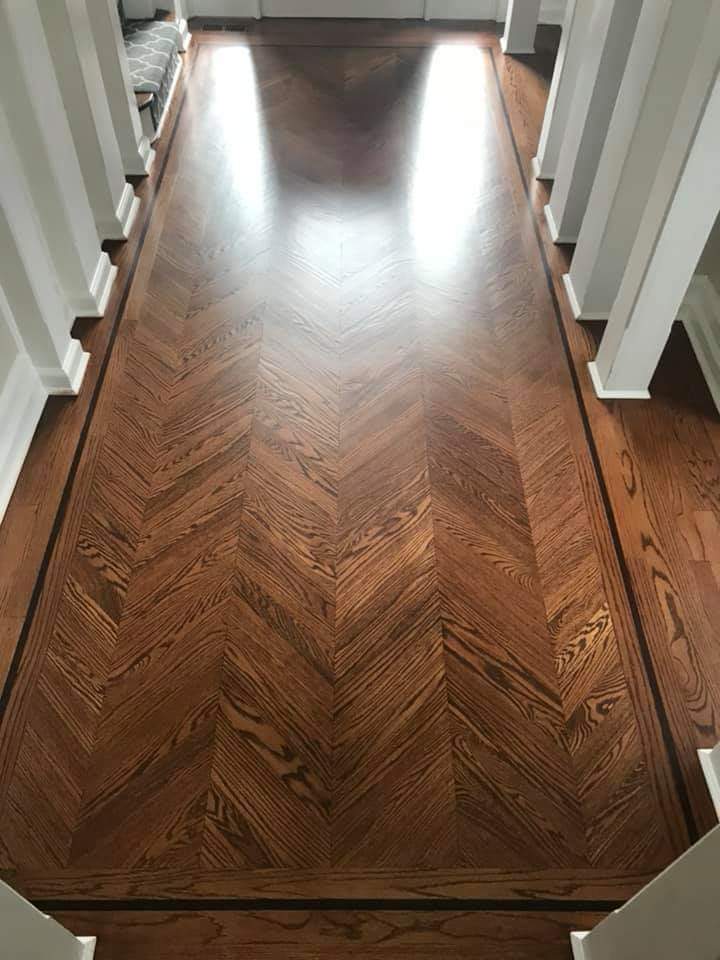 Give us a call today at 914- 438- 8778 to get started with our unique options of service or simply fill out the form bellow.